News
You can now see the film on line - this is a gift for all followers of Trevor Leggett and his teachings - given in the hope that more people will be reached and benefit from his ideals and philosophy.
The Premiere and centenary event at BAFTA on sat 21st June was a resounding success with 125 people packing out the screening room four times and all comments were very positive. The audiences were ecstatic aout the film and wanted to promote a wider distribution. Members commented on the music which they thought was well fitted to the theme of the documentary and felt that the film was true to Trevor Leggett and his teachings.
Several audience members stayed to watch it a second and third time! Unbelievable!
Thanks to everyone who helped make this possible.
A Man of The Ways
won a silver award at the International Independant film festival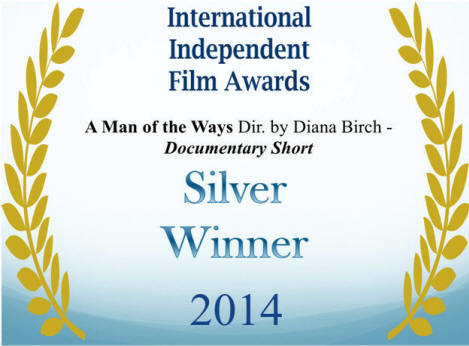 and was been selected for the
IFS FILM FESTIVAL
Independant FilmMakers Showcase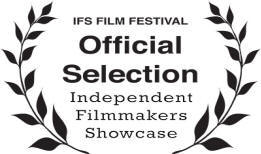 Leila Birch our producer represented us at the screening in Beverly Hills May 2014
London Screening:- 21st June at BAFTA Piccadilly